What is Parighasana (Gate Pose)?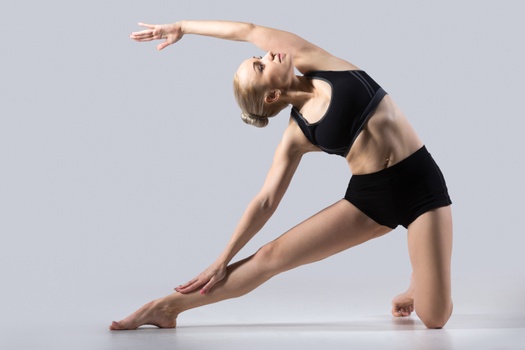 The Parighasana, or Gate Pose, is a kneeling stretch that targets the abdominal side muscles. It's a beginner to intermediate-level yoga pose. 
This pose involves kneeling on the mat and straightening one leg sideways. As the arms are extended at the side, you will feel a deep stretch in your obliques. 
Gate pose is excellent for those who wish to lose side belly fat or anyone who wants sculpted obliques.