What is Swastikasana (Auspicious Pose)?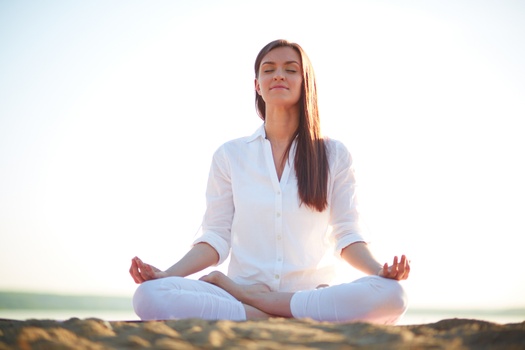 Swastikasana, or Auspicious Pose, is a meditation pose for practitioners who are unable to attempt the more challenging asanas like Siddhasana and Padmasana. 
In this yoga asana, one leg is placed on top of another, and then the position is stabilized. In Swastikasana, this part of the legs resembles the symbol of the Swastika. 
In yoga, Swastikasana asana is widely used as a seated meditation and Pranayama pose. As a result, this can be described as an exercise that helps calm the mind and attain realization of the unity of existence.