What is Astavakrasana (Eight-Angle Pose)?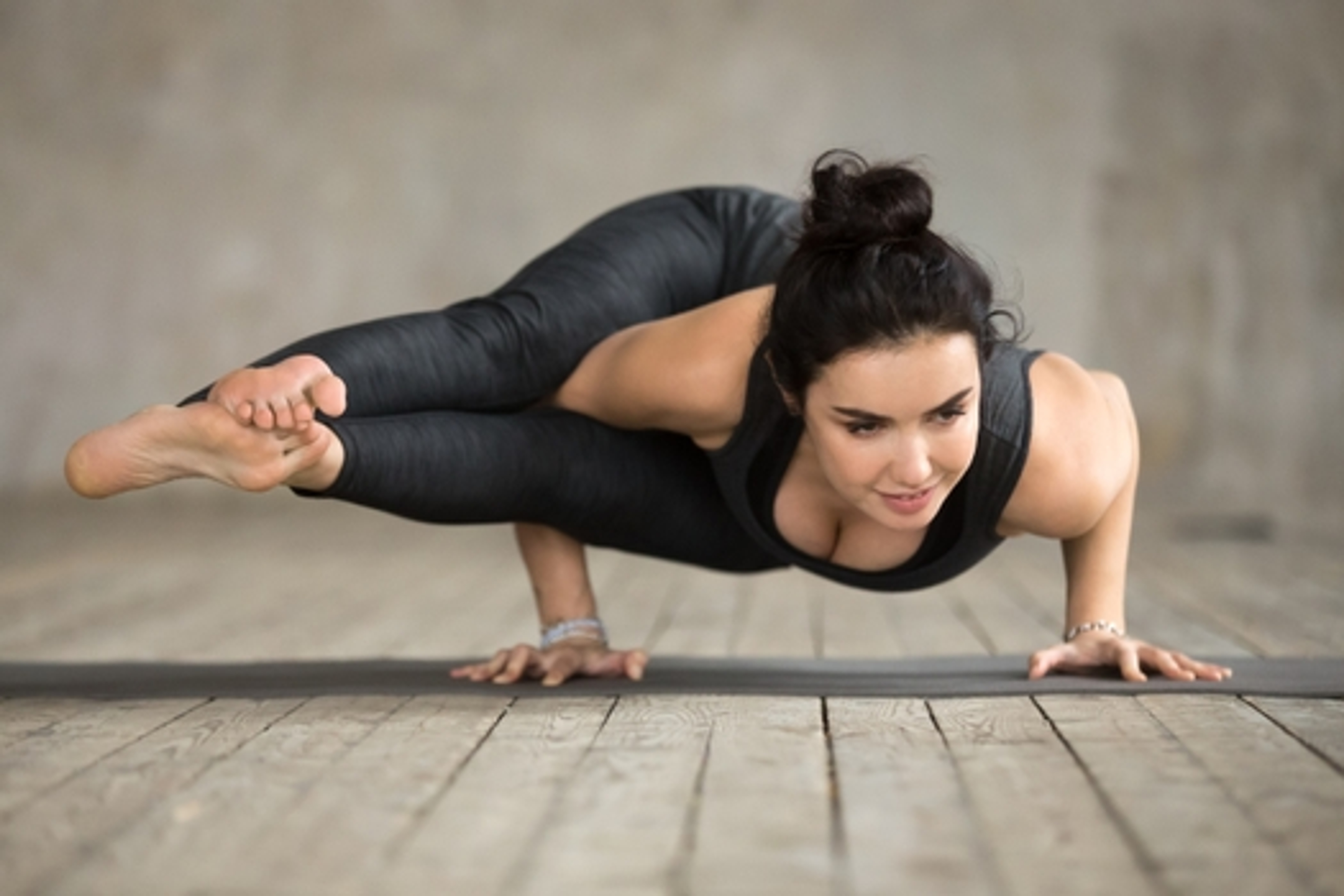 Astavakrasana, or Eight-Angle Pose, is a modern arm balancing yoga asana. This pose requires immense power in the core, back, and arms to balance the body sideways on your arms for even a couple of seconds. This is not a pose for everyone since it demands advanced arm and core strength.
During the eight-angle pose practice, your arms are bent like Chaturanga arms, and your body is balanced sideways on one arm at a time. This pose is perfect for building mind-to-muscle connection, and at the same time, it helps you tone your whole body.
If you're excited to learn this powerful asana, find someone to spot you and get on the mat right away