What is Lolasana (Pendant Pose)?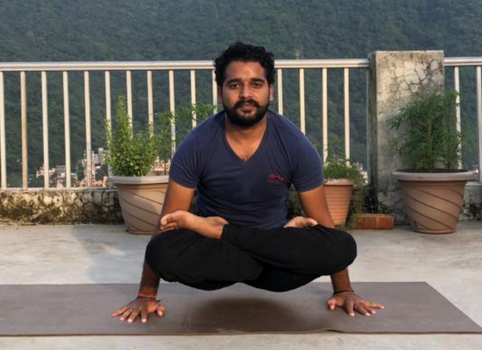 Lolasana, also known as "Pendant Pose," is an arm balance pose that requires strength in the arms, wrists, and core. 
Pendant Pose can be challenging to execute at first, but it's attainable for yogis of all levels with practice and patience. 
This pose resembles a pendant/pendulum suspended mid-air. A practitioner starts by lifting the legs off the mat, folding them close to the chest, and then hanging your whole body weight on your arms. 
Whether you are looking to push your limits or simply explore a new pose, Lolasana is a rewarding and exciting addition to your yoga practice. So let's see where it takes you.