What is Tittibhasana (Firefly Pose)?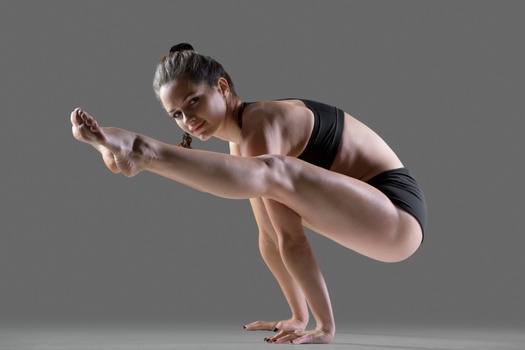 The Tittibhasana or Firefly pose is an intermediate-level arm balance posture from Hatha yoga. It is also part of the second Ashtanga Primary Series and can be included in yoga flow sequences to boost energy flow through the body. 
The Firefly Pose challenges one's arms and core strength, as well as helps to open-up tight hamstrings and glute muscles. 
Tittibhasana is not considered the right starting point for an arm balance routine. But it can still be mastered with regular practice and the right guidance; stay tuned to learn more.