What is Supta Padangusthasana (Reclining Hand to Big Toe Pose)?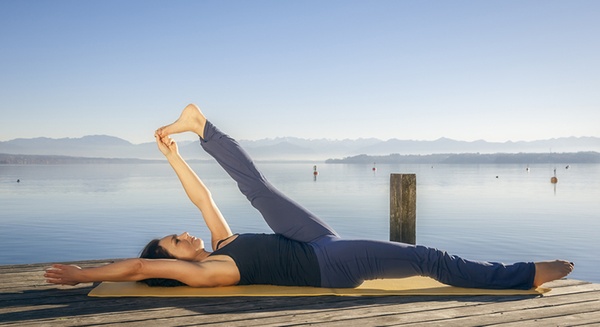 Supta Padangusthasana, or the Reclining Hand to Big Toe Pose, is a beginner-to-intermediate level yoga posture suitable for unwinding the spine, neck, and low back. While the practitioner focuses on extending and opening the hamstrings, glutes, and calf muscles. 
This pose is an incredible stretch for people having tight back and leg muscles. Start by extending one leg straight in the air, holding the big toe from the fingers lock, and stretching the leg close to the forehead to feel awareness entering your overall body.