What is Garbha Pindasana (Embryo in Womb Pose)?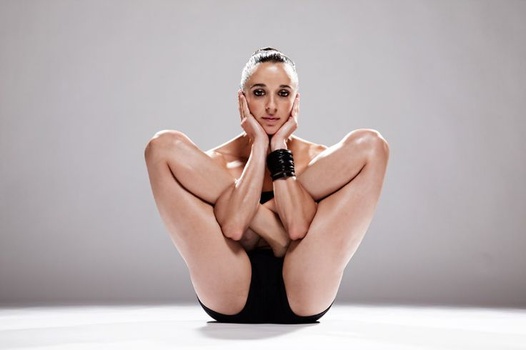 Garbha Pindasana, or the Embryo Pose, is a seated balancing yoga asana. This pose is for intermediate to advanced yoga practitioners because it requires immense core strength to stabilize this posture. 
In this pose, the legs are interlocked in Padmasana, and the knees are lifted towards the body. Garbha Pindasana resembles the shape of an embryo or fetus resting inside the womb. 
Embryo Pose is also used as a meditative asana in Hatha and modern yoga practice, which helps increase your level of concentration. This pose channels Prana to higher spiritual levels, helping you gain more clarity while awakening the soul.