What is Gomukhasana (Cow Face Pose)?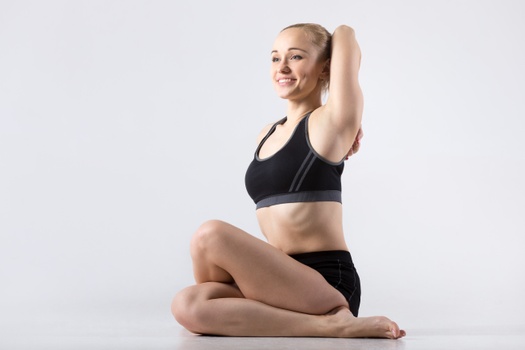 Gomukhasana is an ancient seated Hatha Yoga asana, widely known for its upper body relaxation and pelvis opening benefits. This seated posture allows you to align your back, stretch your upper body, and increase flexibility in your legs. 
In the Cow's Face posture, both the legs are clasped in a way that resembles a cow's face, and the arms at the back are held in a formation that resembles a cow's ears.