What is Natarajasana (Dancer Pose)?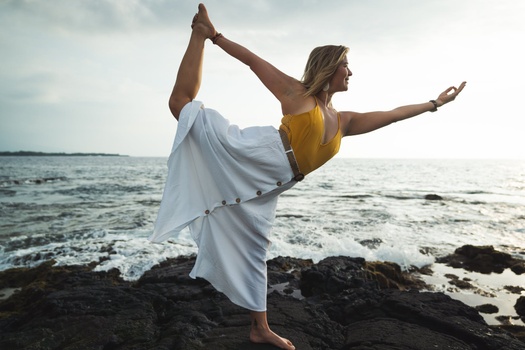 Natarajasana is a balancing and attention-centering standing yoga asana. This standing backbend enhances your focus and equilibrium. It strengthens the legs, glutes, ankles, knees, and chest, which aids in the development of grace in the body.
It also encourages inner peace and mindfulness of the changing world around us. According to Hindu mythology, Nataraja, commonly known as "Lord Shiva," is the king or father, or Lord of the Indian Classical Dance.