What is Balasana (Child's Pose)?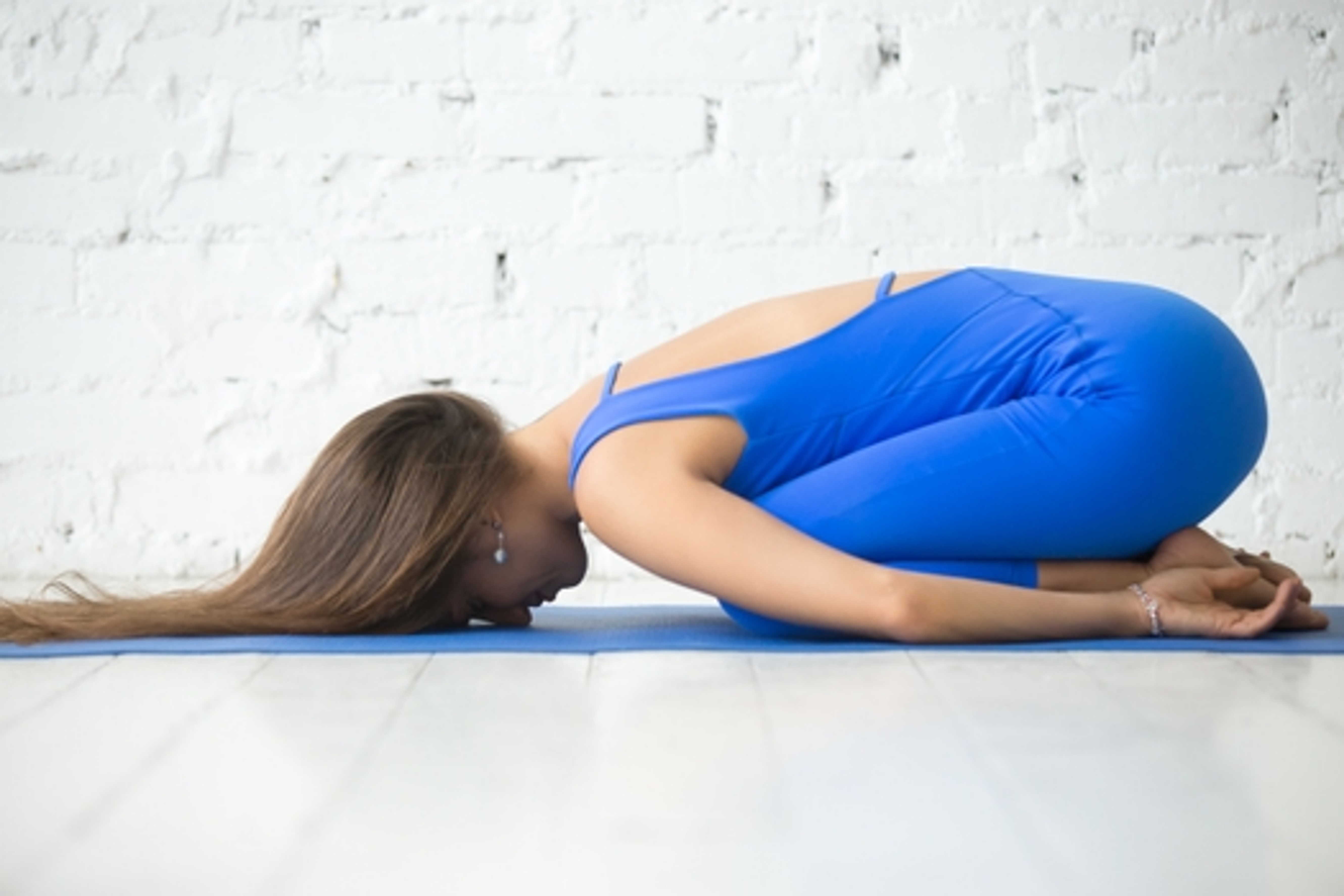 Balasana, or Child's Pose, is a seated forward bend. It's a relaxing yoga asana with spine, shoulder, back, and glute restoration properties.
To practice, you will start by stinging in a kneeling position. Inhaling and extending both arms overhead, lean forward on the ground resting your core between your thighs, and rest your forehead on the yoga mat holding the pose here until completely relaxed.
The more you can hold this pose, the more relaxed and re-energized you'll feel. Also, it's a beginner-friendly yoga pose for all, so come along, and let's get started with the Child's pose practice.