What is Kurmasana (Tortoise Pose)?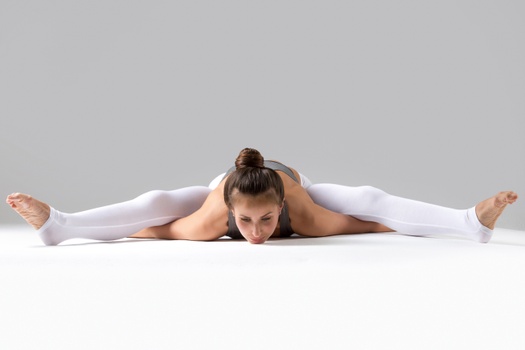 Kurmasana is also known as Tortoise Pose or Turtle Pose. It is a seated intense forward bending pose suitable for intermediate to advanced yoga practitioners with a high level of mobility and flexibility. 
This pose involves starting from a seated wide leg stance, lengthening your spine, bending your knees, slowly dropping your upper body toward the floor, and sliding your arms below your knees.  
The longer you can hold this position, the higher level of flexibility you'll achieve in your spine, shoulders, hamstrings, and glutes.