What is Eka Pada Rajakapotasana (One-Legged King Pigeon Pose)?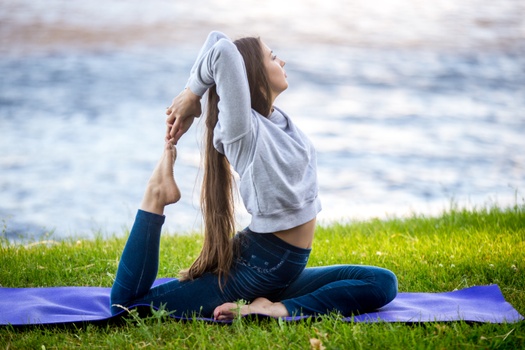 Eka Pada Rajakapotasana, or One-Legged King Pigeon Pose, is an advanced seated yoga asana to deepen your backbend yoga practice, and improve flexibility in your lower body and spine. 
This advanced yoga pose is a combination of backbend and hip-opener yoga. Not only will it target the lower back, but also flex your lower body and help you strengthen your core, neck, and shoulders simultaneously.